Happy Friday! It's time for
Friday Fave Fives
. with Susanne. And it's the last week of September! How did that happen?? Anyway. These are the five things I've found this week to be thankful for.
1. Weather that is cool enough to wear my flannel shirts. I do love my flannel shirts.
2. My college friend wrote
this book
. Another friend bought me a copy of it! I can highly recommend it.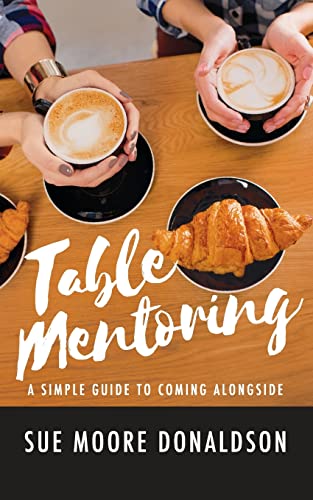 3. Several years ago, The Professor and I read through all the books by Dick Francis. He wrote murder mysteries based in England and focused on horse racing. At least I thought we had read them all. This week at the library, I found a title I didn't recognize, and as I read the fist chapter, I was sure I'd never read it before. So I'm enjoying this new to me book.
4. I've been working on a new bunny knitting pattern. At this point, I have a head, a couple of arms, two ears and two legs. Oh, and the body. Now I just need to put Bunny together. I'm enjoying the challenge.
5. Our small groups at our church started up again for our autumn sessions. It's good to be back together!